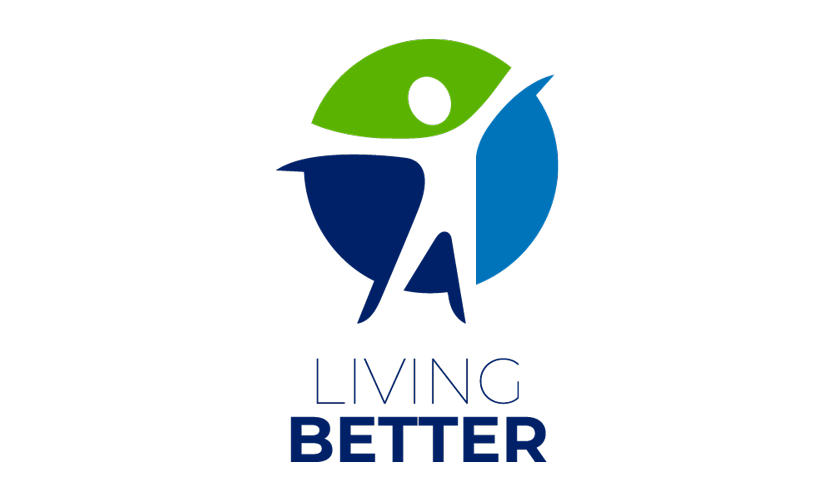 A program created by Meta to support and accompany the patient throughout their treatment, increasing their well-being and quality of life through a multidisciplinary team.
What benefits do we provide?

Send us your questions
Complete the following form with your data and we will respond to your concern as soon as possible.